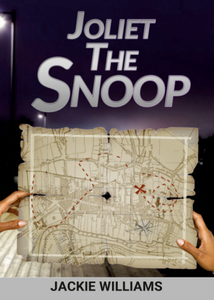 Joliet The Snoop is the latest tween series that will have girls hooked on mystery! Can Joliet's mad sleuthing skills help her discover where this adventure story's treasure map leads?
You'll be flipping pages all day with nail-biting adventure, suspenseful drama, and laughs galore. This classic adventure story will captivate readers with its thrilling plot and compelling characters.
Joliet The Snoop is a perfect choice for readers who want to be on the edge of their seats.